Elevate Your Small Business with Expert
Outsourced Bookkeeping Services
When it comes to managing your small business, every detail matters. That's why at Dominion Consulting Group, we offer comprehensive and professional outsourced bookkeeping services for your small business. With a focus on excellence, we are your dedicated partner in streamlining financial processes and enhancing your business's performance.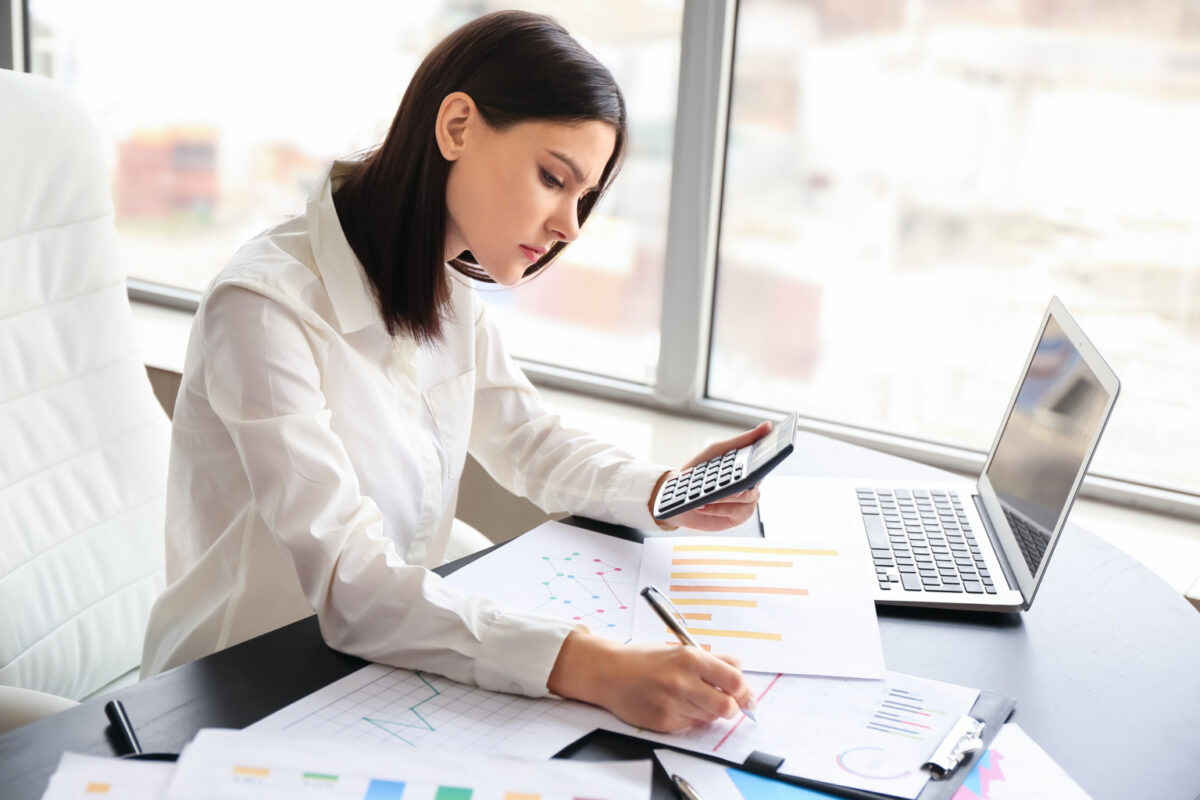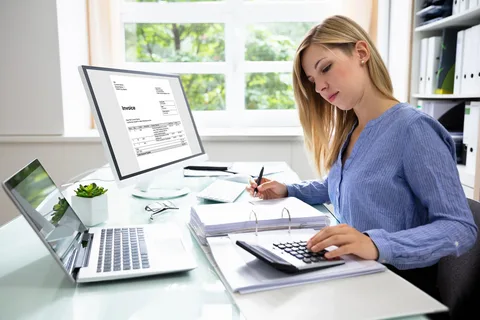 Customized Outsourced Solutions

for your small business
Navigating the financial intricacies of a small business can be overwhelming. Our team specializes in providing customized bookkeeping services that align with your unique needs. From tracking expenses to managing payroll, we ensure that your financial records are accurate, organized, and compliant, giving you the confidence to make informed decisions.
Our seasoned experts bring a wealth of experience to the table. As you explore the benefits of our outsourced bookkeeping services, you're tapping into a team that is well-versed in the intricacies of financial management. Whether you need assistance with tax preparation, financial analysis, or maintaining accurate records, we have the skills to ensure your business's financial health.
By outsourcing your bookkeeping needs to Dominion Consulting Group, you're unlocking the potential for growth. Our services extend beyond numbers – we provide insights that empower you to make strategic decisions. With accurate financial data at your fingertips, you can confidently plan for the future and seize new opportunities.
Your small business deserves meticulous attention, especially when it comes to finances. Let Dominion Consulting Group be your partner in ensuring that your financial matters are in expert hands. Experience the benefits of streamlined processes, accurate reporting, and a dedicated team that is committed to your success. Ready to take the next step? Contact us today to explore how our outsource bookkeeping services for your small business can elevate your financial management and contribute to your business's growth story.