Dominion Consulting Group: Your Partner in
Strategic Planning Consulting Services
At Dominion Consulting Group, we're not just a business consultancy; we're your strategic partners in achieving excellence. With our specialized expertise in strategic planning consulting services, we're dedicated to helping small to mid-size business owners navigate the complex landscape of success.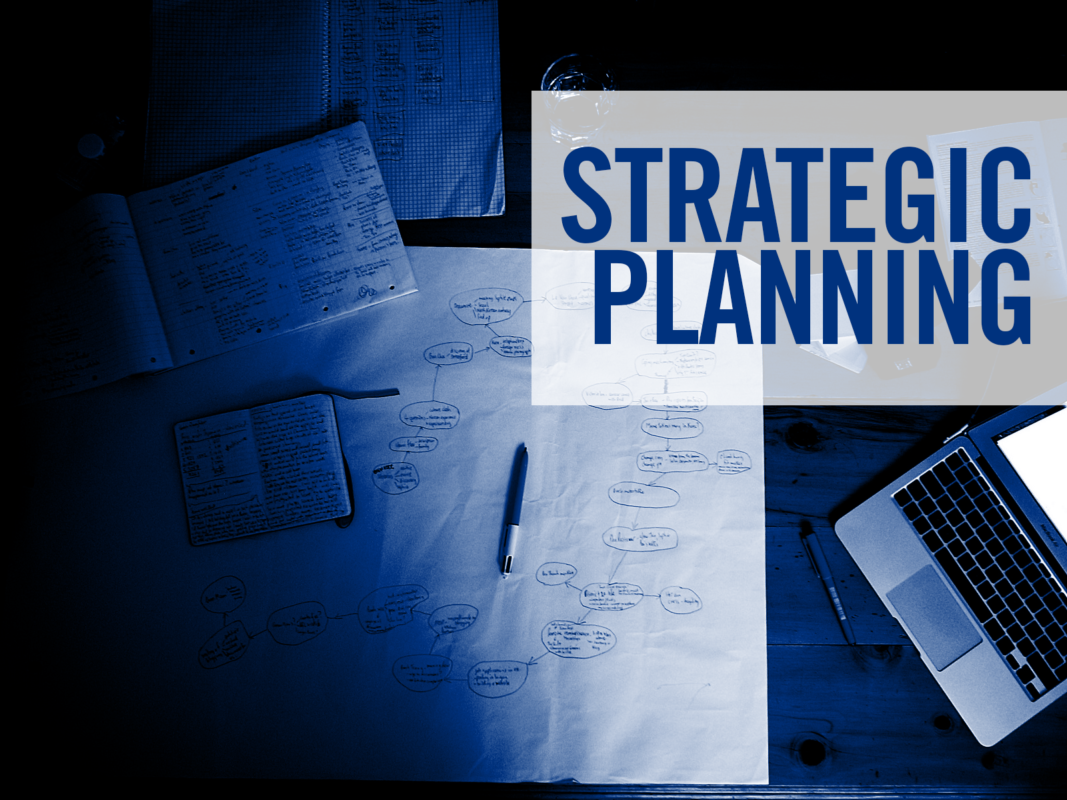 Navigating with Strategy

with Strategic Planning
Strategic planning is the compass that guides businesses towards their goals. As a master of that, we work closely with you to craft tailored strategies that align with your vision. Our goal is to empower you to make informed decisions that steer your business towards growth.