Driving Success with Outsourced
CFO Business Advisory Services
Welcome to Dominion Consulting Group – your partner in achieving unparalleled business success. As experts in outsourced CFO business advisory services, we understand the unique challenges faced by small to mid-size business owners. With our comprehensive consultation services, we empower your company to thrive in today's competitive landscape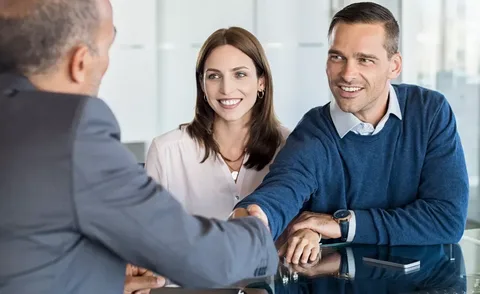 Strategic Financial Guidance by

our Expert Advisory Services
Navigating the complexities of modern business requires a strategic approach. Our outsourced CFO services provide you with a seasoned financial expert who becomes an integral part of your team. From financial analysis to long-term planning, we offer guidance that fuels growth and positions your business for sustainable success.
No two businesses are alike, which is why our advisory services are customized to fit your specific needs. As your dedicated partner, we craft strategies that align with your goals and drive results. Whether it's optimizing your financial processes, managing risks, or seizing new opportunities, Dominion Consulting Group has you covered.
Our team brings a wealth of expertise to the table. With years of experience, we understand the nuances of financial management and advisory. When you choose our outsourced CFO business advisory services, you gain access to insights that can transform your business trajectory and lead to informed decision-making.
Is your business poised for success in an ever-evolving landscape? Dominion Consulting Group is here to guide you. Our outsourced CFO business advisory services offer a strategic advantage that can redefine your financial outlook. Experience the impact of dedicated expertise and partnership by reaching out to us today. Let's embark on this journey together. Contact us to explore how our services can drive your business forward.