Dominion Consulting Group: Your Partner for

Comprehensive Business Plan Consulting Services
In the world of business, a well-crafted plan can be the difference between mere existence and extraordinary success. At Dominion Consulting Group, we specialize in Business Plan Consulting Services that lay the groundwork for your enterprise's growth, resilience, and strategic evolution.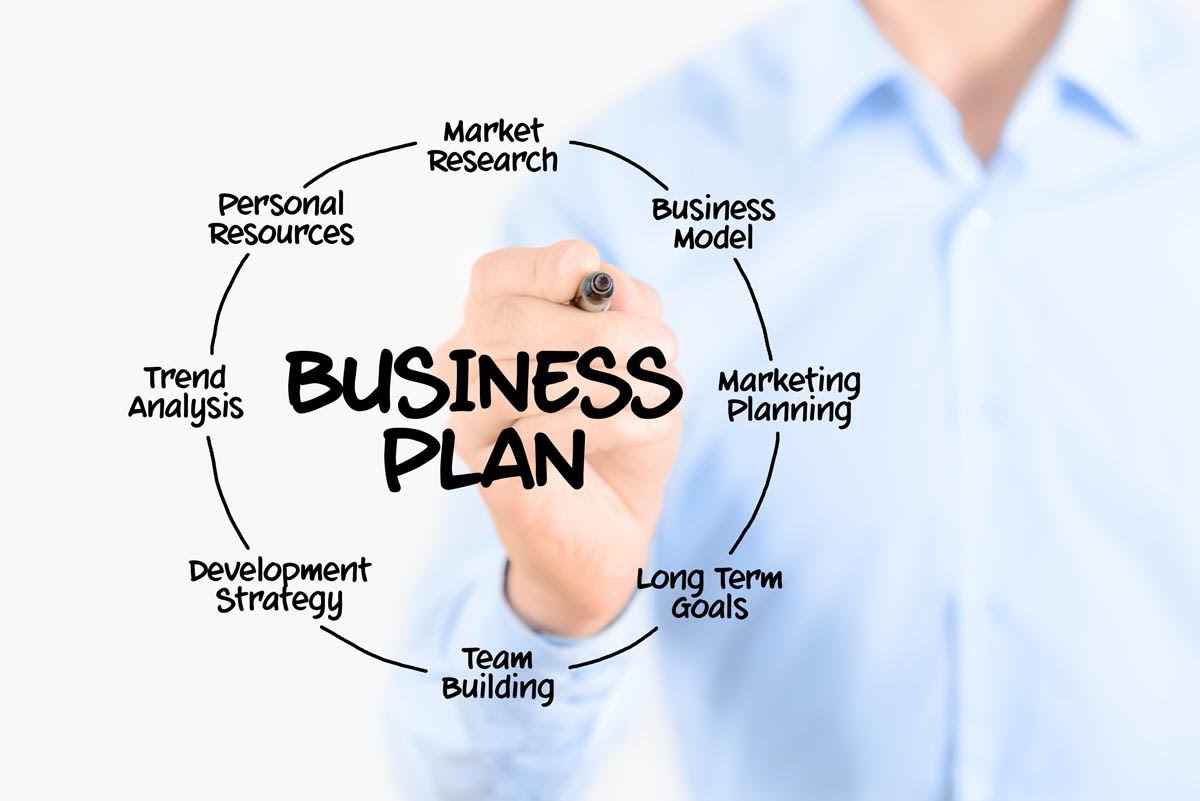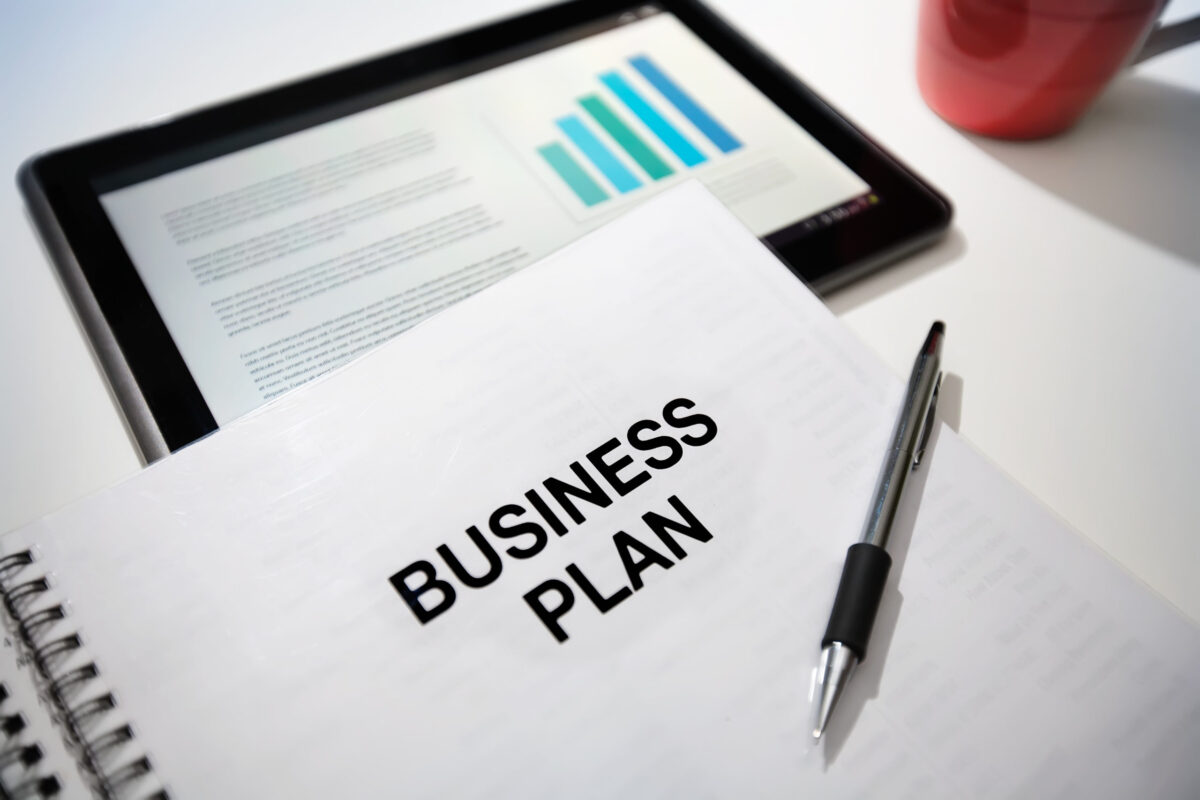 Crafting Your Roadmap to
Successful Business Plan
Your business plan is more than just a document; it's a roadmap that outlines your objectives, strategies, and the path forward. With Dominion Consulting Group's expertise, your business plan becomes a dynamic tool that guides your every move.