Dominion Consulting Group: Shaping Excellence in
Investor Relations Consulting
Embrace success with Dominion Consulting Group – a trailblazer among investor relations consulting firms. Our mission is to revolutionize your business's financial landscape through expert consultation services tailored for small to mid-size businesses.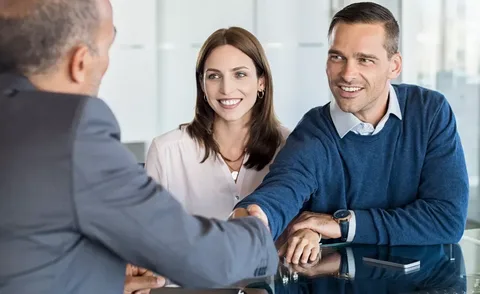 Crafting Investor

Relationships with Finesse
Investor relations stand as a cornerstone of growth, and we excel in refining this art. Dominion Consulting Group offers you a unique approach within the realm of investor relations consulting firms. We craft and nurture investor relationships, infusing transparency and confidence into your financial journey.